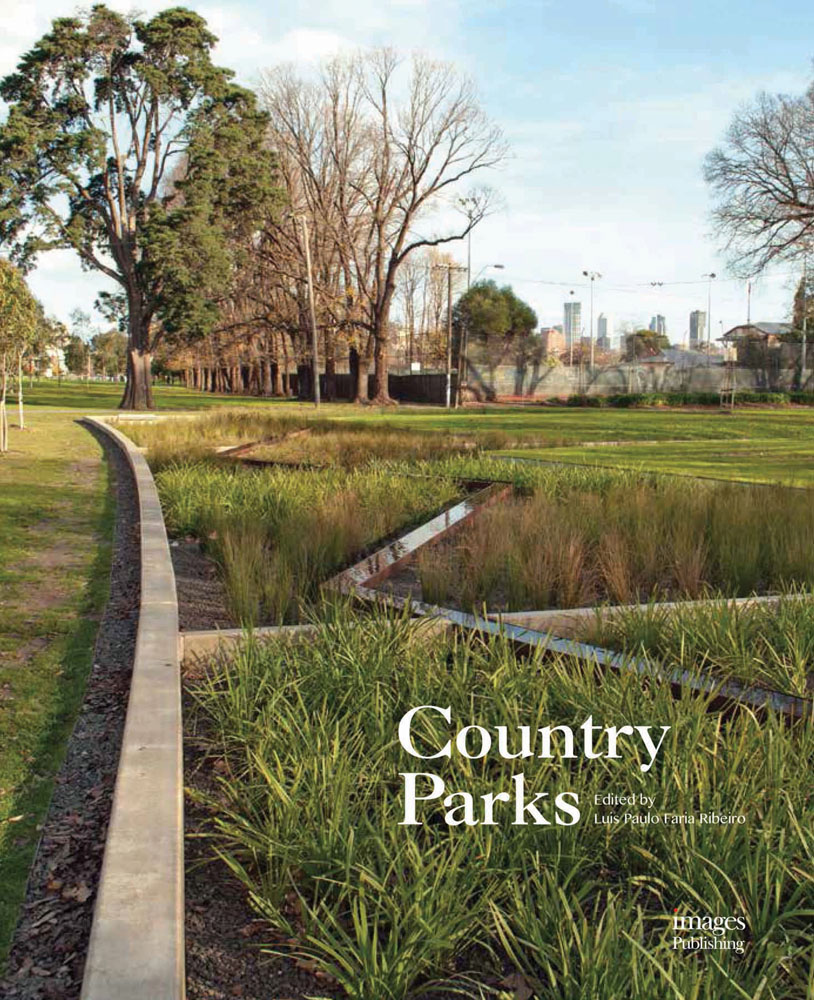 Country Parks
Log in
to add this to your wishlist.
Share This Book...
Full Description
Traditional country parks, which originated in the United Kingdom, are very different to the country parks we know today. With the development of urbanisation and the improvement of living standards, city dwellers were no longer satisfied with small urban green spaces, and a new style of country park was born. Conveniently located in the outer city suburbs, with tranquil, natural environments, this new type of park met society's desire to return to nature, and theses spaces have since become hotspots for tourism and leisure.
Country Parks
includes detailed theory and case studies showcasing outstanding international country park design; analyses and promotes the current status and development of the country park and its role in urban development; and provides valuable guidance for professional designers working in the field today. Contents: Preface; Chapter 1: The Introduction of Country Park; Chapter 2: The History and Development of Country Parks; 2.1 The Original Country Park Concept, 1966-1968; 2.2 The Development of the Country Park, 1968-1992; 2.3 Country Parks, 1992-1996; 2.4 Country Parks,1996-2005; Chapter 3: Characteristics of Country Parks; 3.1 Physical Characteristics; 3.2 Primary Land Type; 3.3 Prior Use; 3.4 Location; 3.5 Historic Status; 3.6 Nature Conservation Status; 3.7 Landscape Planning Status; Chapter 4: The Role of the Country Park; 4.1 Recreation; 4.2 Protection of Vulnerable Land; 4.3 Wildlife Conservation; Chapter 5: Design Criteria of Country Park; 5.1 Effective Land Area; 5.2 Unique and Attractive Natural Landscapes; 5.3 Streamlined Landscape Recreation Facilities; 5.4 Environmentally-friendly, Energy-saving, and Ecological Materials and Technologies; 5.5 Humanized Space Layout; 5.6 Safety Protection Systems; 5.7 Detailed Management Measures; Chapter 6: The Future of Country Parks; 6.1 A Sustainable Future for Country Parks; 6.2 Country Parks Today; 6.3 Relevance of Country Parks to Our Future; Case Studies: Percorso Paesaggistico Culturale; Jezzine Barracks; Park Groot Schijn, Zone Boterlaar Silsburg; Mangfall Park; Botanical Garden of Faial; Edmondson Park; Tagus Linear Park; Parc François Mitterrand; Le Syndrome de la Page Blanche; Wijkeroog Park; Hillarys Boat Harbour; Elizabeth Hills Estate, Hoxton Park; Rivermouth Park; Park in Casalmoro; Marzahn Recreational Park; Clifton Hill Railway Park; Edinburgh Gardens Raingarden; Strubben Kniphorstbosch; Mont Evrin Park; Norges River; The Meadow Park; Punggol Promenade; Ballooërveld; North Diaoyutai Development; Leisure Centre of Madine's Lake.
Specifications
Publisher

ISBN

9781864706437

Published

6th Jan 2016

Binding

Hardback

Size

300 cm x 245 cm

Pages

240 Pages

Illustrations

360 color, 30 b&w